The Agriculture Module: Innovation in the Water Space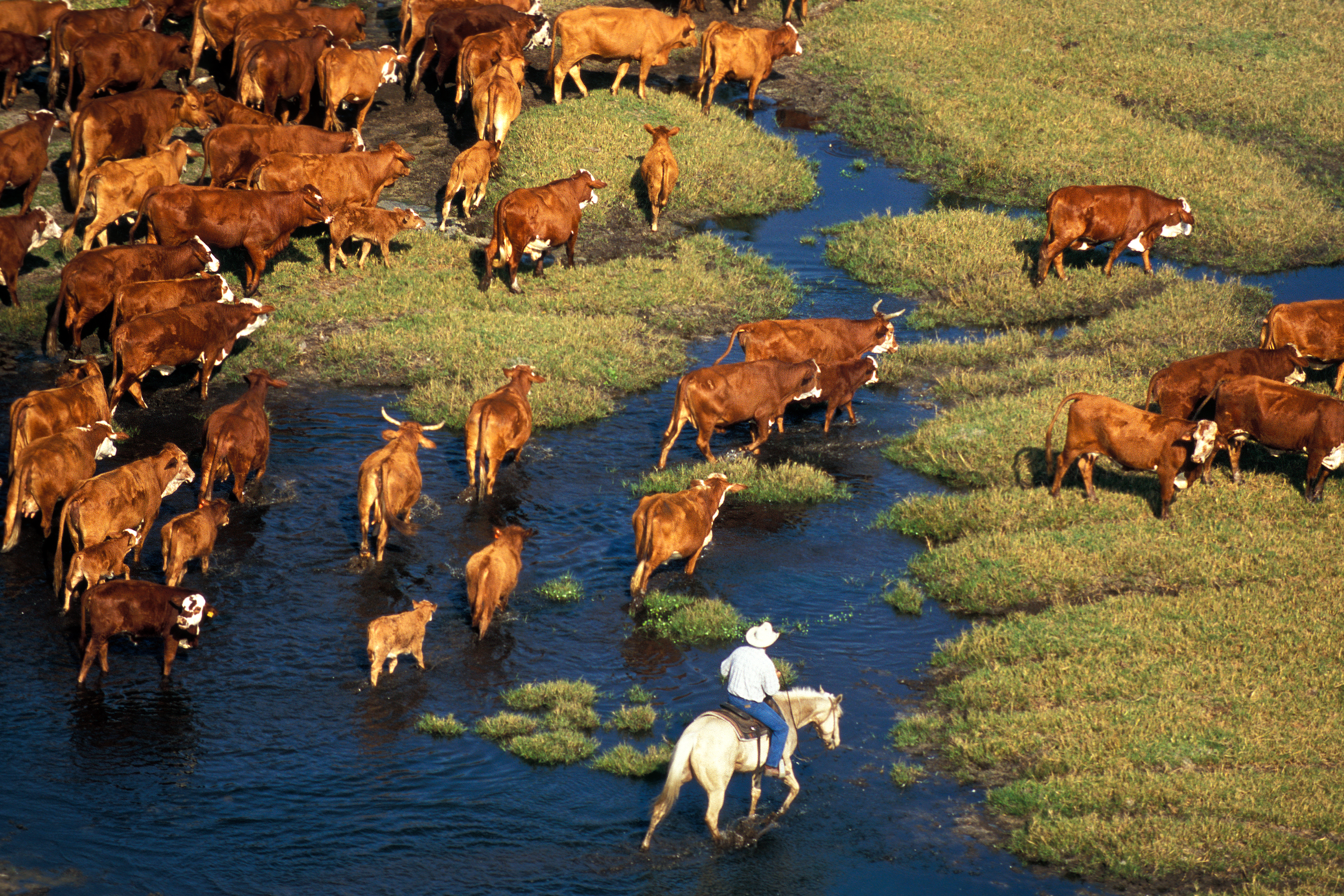 2014 Agriculture Module Draft Agenda
Tuesday, January 21: A Day of Conversations
9:00 AM Introduction and Plan of the Day. Stan Bronson, Executive Director, Florida Earth Foundation and Jeff Sumner, Director of Agriculture Programs, SFWMD
9:15 AM Agricultural Water: Protecting the Future of Our Nation – Review of 2012 Agricultural, a White Paper developed by King Ranch Institute for Ranch Management. Mitch Hutchcraft, Vice President for Real Estate, King Ranch Florida LLC.
9:45 AM Case Studies in Innovative Public-Private Partnerships – Moderator, Dennis Corrick, Dean Mead.
The Evans Properties Project – H. M. Ridgely, Evans Properties, The C-51 Project – Ernie Cox, Family Lands Remembered.
10:30 AM Break
10:45 FDACS BMP Program Update – Bonnie Wolff-Pelaez and/or Clegg Hooks, FDACS
11:30 AM Everglades Agricultural Area: A BMP Success Story – Pamela Wade, Everglades Regulation Bureau Chief, SFWMD and Dr. Paul Gray, Audubon
12:15 PM Lunch
1:15 PM Water on the Ag Landscape: Dispersed Water Management and Restoration (Panel Discussion) – Temperince Morgan (SFWMD), Scott Kuipers (NRCS WRP Program), others like involved landowners – Wes Williamson, Cary Lightsey, Woody Larson, etc.
2:15 PM Kissimmee River Restoration: Working in an Agriculture Context , Eric Bush, Director of Planning, US Army Corps of Engineers
3:30 PM Tour by boat of Kissimmee River Restoration Project beginning at Riverwoods Laboratory
5:30 PM Arrive at Williamson Ranch for BBQ and evening activities
Wednesday, January 22: A Day in the Field
8:15 AM Leave Hotel
8:30 AM Tour of Taylor Creek STA
9:45 AM Larson Dairy Tour
12:00 PM Arrive at Archbold Biological Station. Lunch there and tour. Suggest we invite Jon Arthington, IFAS Ona, to join the group there to get at least a UF presence somewhere in the Module
2:30 PM Drive to Nicodemus Slough and meet Joe there.
4:30 PM Drive back to Okeechobee with a facilitated discussion
5:30 PM Arrive back in Okeechobee and adjourn the Module