The Water Event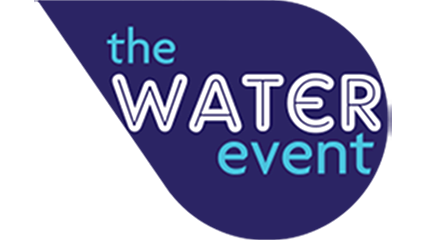 The Water Event is a new dedicated exhibition championing water efficiency in business. This is your opportunity to engage with senior decision-makers from large water users and help them meet their water management objectives.
A growing population and environmental change are increasing the stress on the water table and the next few years will see a dramatic economic impact on water supply and waste through industry deregulation.
Be ready. Book your place at The Water Event to highlight the technologies that will help the UK's public and private sector companies, prepare for a very different future.