The Water Expo 2018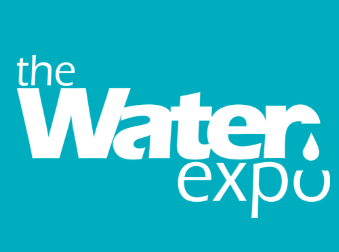 The Water Expo 2018

Presenting Equipment, Technologies, Products & Know-how for the WASTEWATER, ENVIRONMENTAL SERVICES, SANITATION, WATER QUALITY & STORMWATER industries.

MAJOR PROGRAM with Exhibits (indoor & outdoor), Live Demos. VIP Sessions, Special Courses, "Hora Loca" Party and more...

The EFFECTIVE COMMERCIAL HUB between North American & Worldwide Manufacturers & Distributors with Buyers, Professionals, Dealers, Operators, Contractors and Potential Reps. from LATIN AMERICA, the CARIBBEAN and UNITED STATES. 40+ countries under one roof!

A Bilingual Tradeshow & Conference: In MIAMI, THE AMERICASBusiness Capital!