The Water Expo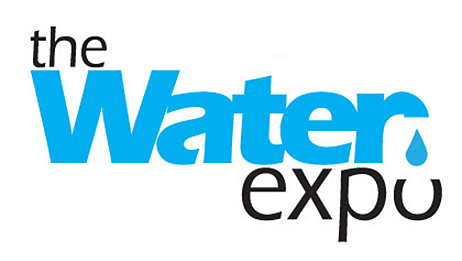 The Water Expo is the only event in the United States providing access to the ever-growing, non-stoppable WATER related markets for ALL the Americas.
With its unique marketing mix (USA + Latin America & the Caribbean), The Water Expo works as the one-stop, all-inclusive, interactive conference and marketplace on this extremely important resource, combining a major trade show with front edge educational and networking programs.

The Water Expo takes place on September 17 & 18, 2013 at the prestigious Miami Beach Convention Center, and is produced by Show Winners Corporation an experienced trade show promoter of world-class top events like the well established MiaGreen Expo & Conference.

The Water Expo -Showering Connections throughout the Americas- serves the Residential,
Commercial and Industrial markets and is supported by prestigious industry sponsors, partners and hemispheric institutions. Based in Miami, America's Business Hub, it also provides a vacation escape in South Florida.

By participating in The Water Expo you connect with USA, Latin American & Caribbean well established and emerging top markets in the hottest spot at the right time.