The Water Show Africa 2017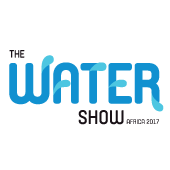 The Water Show Africa continues to provide the meeting place for buyers, sellers and their partners to do the deals that drive Africa's energy sector. This is THE place where buyers find solutions to their challenges.
Let's not forget that our expo presents the largest gathering of solution providers to the African continent
The Water Show Africa, co-located with the 20th annual Power and Electricity World Africa is the leading marketplace and ideas exchange for African power producers, large energy users and governments, hungry for innovative solutions.