University of Toronto - Certificate in Water Auditing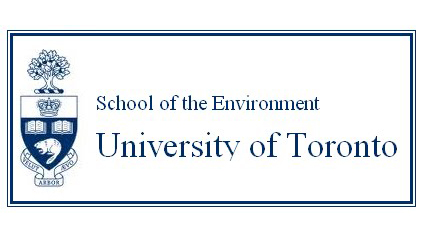 An expanding population, urbanization, escalating standards of living and climate change all place pressure on the world's water resources. Its treatment, distribution, usage and waste management are all key issues for both urban and rural populations. The ability to understand, manage and then reduce your water footprint will be key to the ability of your business to manage with these risks.
The Certificate in Water Auditing will provide a thorough background to understand and manage issues facing the world's water supply, including current best practices to manage and reduce a water footprint.
In this 2 day course, you will learn best practices for water consumption management and related resource and waste management issues to ensure your organization is managing its water footprint effectively and economically.
Using case studies and participating in team audit work, we will explore:
macro issues affecting water consumption across the world.
the economics and current best practices for water extraction, treatment, distribution, waste water treatment, cost recovery and storm water management.
the cost of not providing safe water and sanitation services focusing on urban use in the developing world.
current best practices in water conservation in the major categories of water consumption: agriculture, industry, buildings. Particular focus will be on water conservation in the building sector, especially on the residential sector.
water sourcing and management in arid climates.
the economic tools to limit water consumption: metering, incentives.
public vs. private ownership, distribution, management.
how to generate a baseline of water consumption.
benchmarking.
economic assessment tools.