Using Wastewater for Heating/Cooling buildings - For planners: Europe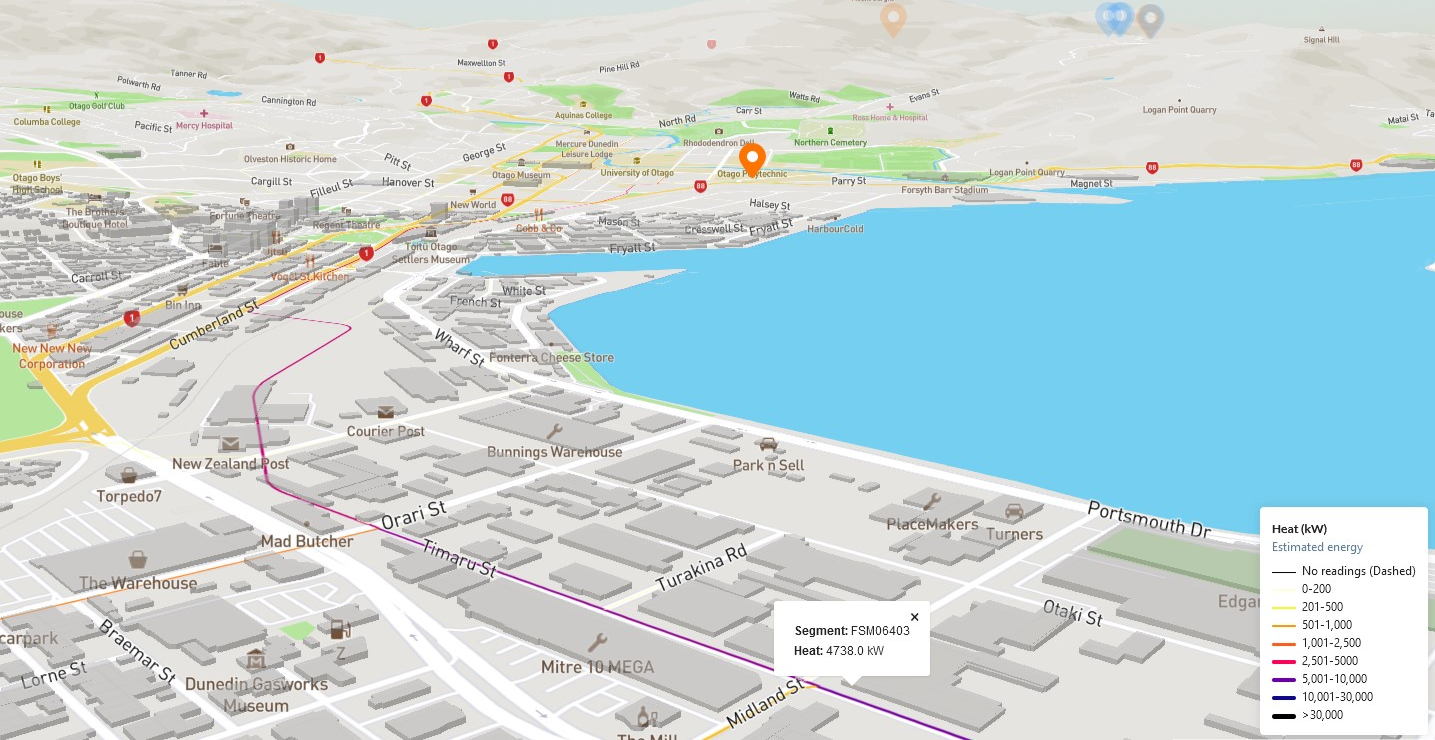 Our next webinar is coming! We had a great response to our first webinar, focused on North America. Our next one is focused on Europe. Please sign up, and please share this freely.
This webinar is not deeply technical. It is an introduction to the topic, aimed at people who are planning or managingenergy transitions. The focus will be on Europe, but we will give examples from around the globe. There will be time for Q & A. Please register via the link above (in event link).