Utility Week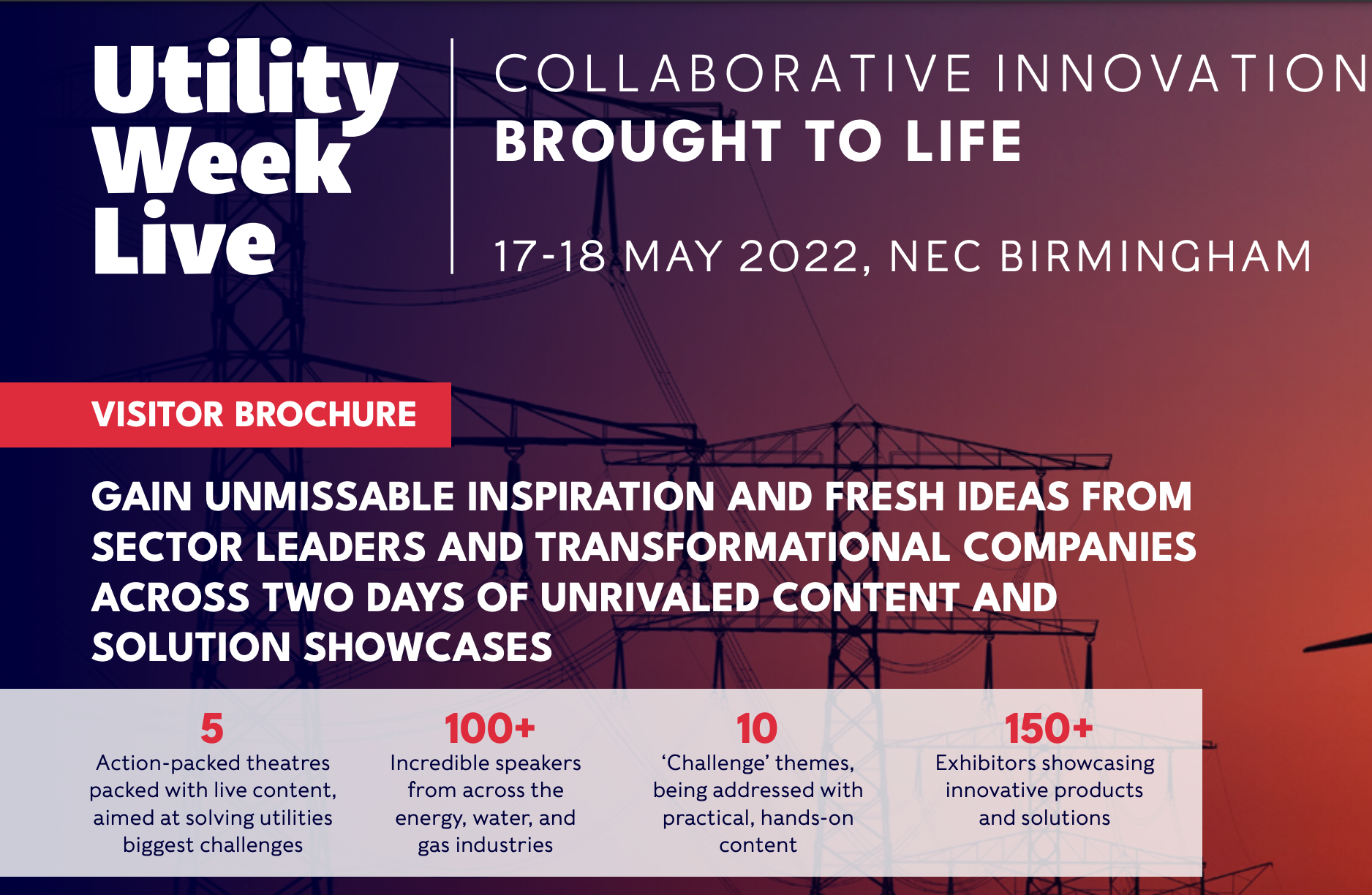 Utility Week Live really is bringing collaborative innovation to life, with a show floor of new, and much-loved returning features guaranteed to help you and your organisation stay ahead - you can get your free ticket here: https://bit.ly/EllenInvitee

Features include:
The new Spring Water Innovation Hub , with water companies including Severn Trent, United Utilities, Anglian, Northumbrian, and Welsh Water sharing their innovative projects, insights, and experiences
The return of the Energy Innovation Centre's Innovation Zone, with the distribution network operators including UK Power Networks, Northern Powergrid, SSE and Scottish Power sharing their innovations, joined by some of the industry's most exciting SME innovators.
The Isle Water Innovation Zone , brings together world-standard innovators in the water space with a dedicated content area.
The new Institute of Water Skills Challenge , with teams of apprentices from across the industry competing in a series of hands-on time trials and a Mastermind Quiz for the crown of "Skills Champion 2022".
A new central meeting hub , where visitors can prearrange meetings with fellow visitors, exhibitors, and speakers via our show app; take a seat for an informal chat; or even plug into our free " work from UWL " desks to dial into the office.
As well as all of this, you'll see over 200 exhibitors showcasing their latest innovations, plus, our biggest challenge-solving programme of free content ever!

Attended by 100% of UK utilities UWL22 will be a pivotal event in the utilities calendar - accept your free ticket here to be part of it https://bit.ly/EllenInvitee