Utility Week Live 2015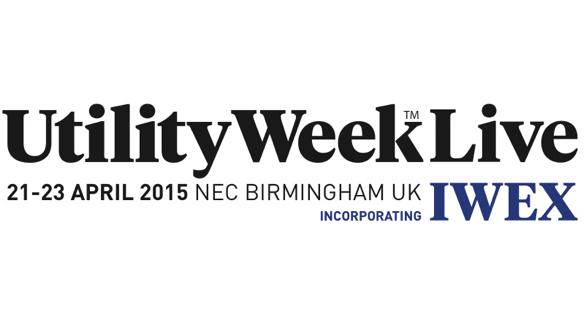 Utility Week™ Live incorporating IWEX is the UK's first and onlyexhibition dedicated to the business, operational and technicalneeds of the UK's water , electricity and gas utilities .Building on the rich heritage of IWEX - Faversham House'slong-standing exhibition aimed at the UK water companies, theircontractors and manufacturing and process industries with onsite effluent treatment needs - Utility Week™ Live will provide animportant information exchange and marketplace for the UK'smulti-billion pound utilities industry and an ideal environment forexhibitors to do business.
In 2015, Utility Week™ Live incorporating IWEX will extend itsreach beyond the water market to showcase the technology andexpertise vital to the development of tomorrow's energy market across generation , transmission , distribution and supply .
Whether your organisation is selling specialist equipment,technology or know-how into a specific segment - or your expertiseis equally relevant across utilities - Utility Week™ Live incorporatingIWEX will deliver the audience you need to succeed.