Viridis Africa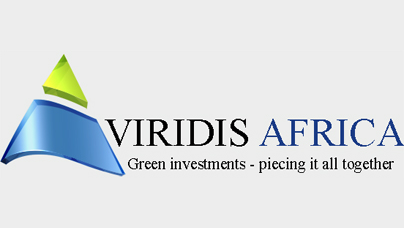 The event is dedicated to entrepreneurs and corporates who are seeking funding to introduce clean technology solutions and services. Held over two days, the conference incorporates investor presentations and company / project investment proposals and the latest insights into growth, financing and development within the cleantech sector.
Principals and technology pioneers who would present their business opportunities at this event would enjoy access to numerous local and foreign investors, stratified according to their sector and regional interest and investment criteria. Investors would include venture capital, private equity, project and corporate finance outfits and others dedicated to the clean tech sector. Investors would include US and European funding agencies, technology specific investment funds and major companies who seek strategic alliance and acquisitions.
Viridis Africa presents an ideal opportunity to meet up with prospective business contacts to identify new investors, partners, business opportunities and deals in the fields of clean tech, renewables and sustainability.