WasteECo-2013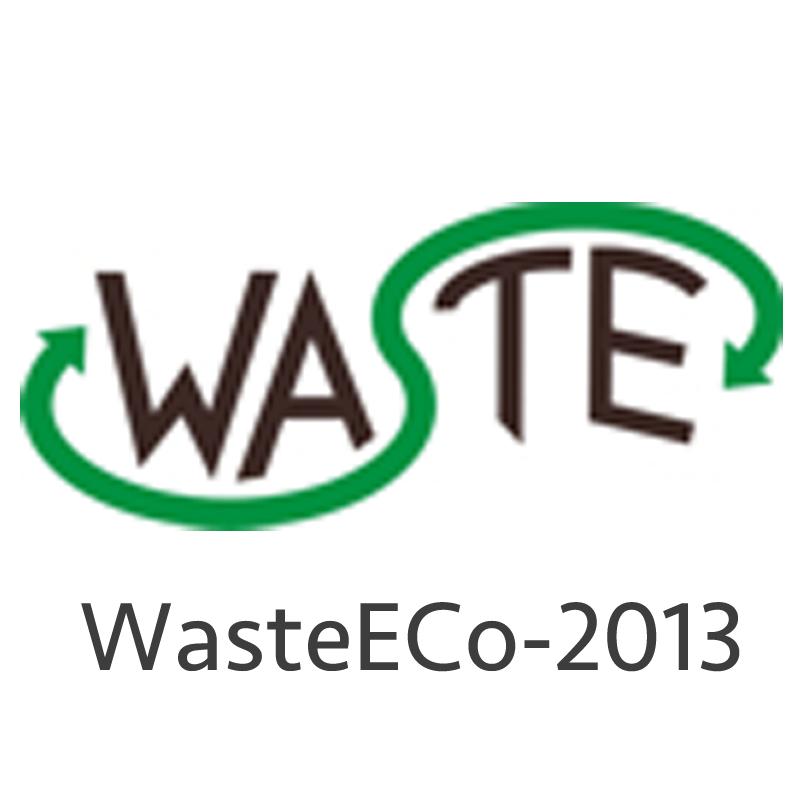 WasteECo-2013 is a multi-purpose event, it includes:
exhibition on environmental technologies and waste management;
conference, special workshops and round tables;
technical excursion.
Such approach will allow combining demonstration of modern technologies and equipment withdiscussion on waste management problem. Key players of waste market will participate in our event.
Topics of the eventcover practically all aspects and issues of management of solid waste, waste water discharges andatmospheric emissions.