Wastewater Treatment Operational Performance & Capacity- Webinar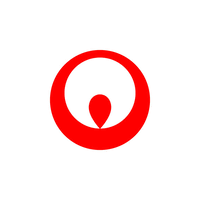 In the food & beverage industry, a new product line or a change in raw materials may result in prolonged spike in COD and BOD load as well as suspended solids. Additionally, when an effluent treatment plant (ETP) is overloaded for an extended period, you can definitely expect operational issues or, worst yet, regulatory actions. So how do you ensure your ETP is ready to manage fluctuations in production capacities in such an erratic market?
In this webinar, our water experts will share on how you can flexibly manage these challenges and optimise your wastewater treatment facility.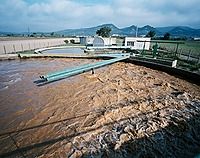 Here's what you can expect at the live session:

• Global F&B Water Trends: Opportunities and Challenges.
• State of The Art Treatment Techniques for Efficient Removal of Suspended Solids and Oil & Grease in Your Wastewater Stream
• Proven & Robust Biological Anaerobic & Aerobic Technologies to Optimize Performance and OPEX.
• Refine Your Final Effluent Discharge Quality With Cost Effective Fine Filtration.
• Flexible capacity expansion with Modular Design.