Water & Agriculture: The Real Asset Investor Summit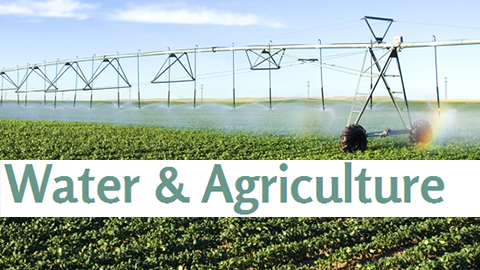 Water & Agriculture is an event dedicated to investment in water and agriculture related real assets. This event will explore these increasingly sought after investments and analyze current trends and opportunities in a macroeconomic context. Whether you are buying, selling or just looking to learn and expand your network Water & Agriculture is a must attend event for 2013.
Increasing water scarcity and a growing population to feed is leading investors to seek direct exposure to real water and agriculture assets. As with other real asset investments like gold, fossil fuels, timber, and real estate; Water & Ag investments provide investors inflation protection, portfolio diversification and crisis resistant investments. From private equity and large institutional investors looking for portfolio diversification, to large infrastructure firms looking for design, build and maintain projects, this conference will provide a forum to further explore real water and agriculture assets.