Water Desalination, RO/Membrane & Wastewater Reuse Conference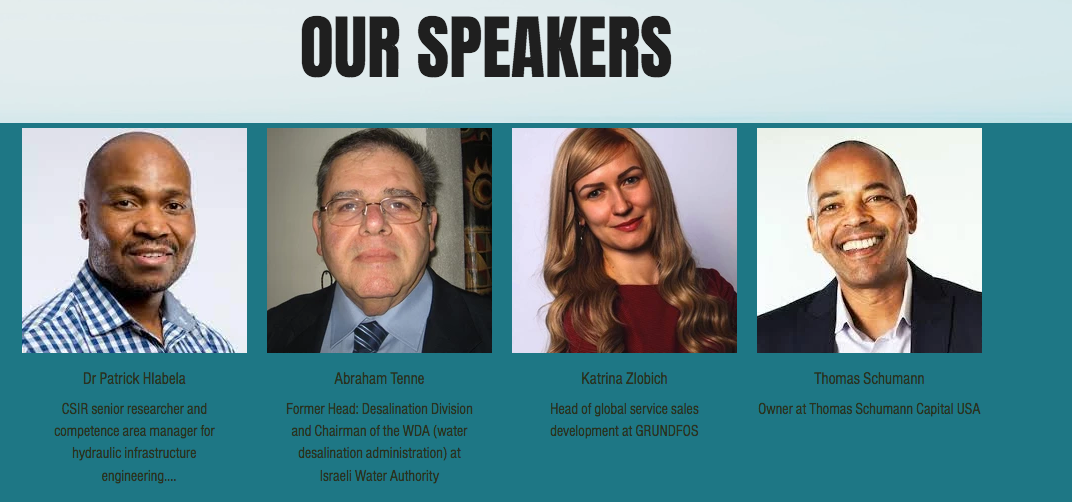 It seems that in today's market, there are buzzwords in process automation like Industry 4.0, AI and Machine learning – but without industry knowledge, these new technologies and concepts cannot add value unless the correct application can be identified.
The Water Desalination, RO/Membrane and Wastewater Reuse hybrid Conference themed "current technological developments to curb the water crisis" aims to bring together leading academic scientists, researchers, engineers from membrane desalination, wastewater treatment associated industries as well as representatives of government organizations to exchange and share their experiences and research results on all aspects of Desalination and Water Treatment. It also provides a premier interdisciplinary platform for researchers, practitioners and educators to present and discuss the most recent innovations, trends, and concerns as well as practical challenges encountered and solutions adopted in the fields of Desalination, Water Sources and Water Treatment.
This conference will look at the issues around water treatment and desalination, and where Artificial Intelligence can bring meaningful improvements to an aged industry. The conference scope will include theoretical and applied research, technological and industrial development.
This conference is also open to the representatives of government organizations, international agencies and aid organizations to inform governments and stakeholders on key progress, research findings and newest development for strategic and policy reference.