Water in Mining WA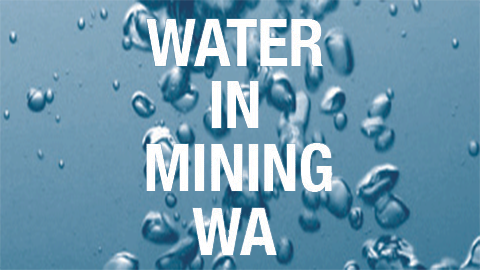 Water in Mining WA will bring together government and water experts from the mining industry to discuss the key issues including the impact of the new guidelines for managing water in WA, together with leading industry case studies that will highlight new processes and practices in relation to de-watering, managing water supply for large scale mines, managing groundwater and surface water interaction and the latest modelling tools and assessment frameworks for large scale re-use.
The event provides a timely opportunity to address key stakeholder issues and enable you to network with industry peers and have the questions relevant to you and your organisation answered by our panel of industry experts and government.
Attending Water in Mining will ensure you take back to your organisation innovative solutions and new technologies enabling you to implement new strategies into existing water management plans.