Water Industry Asset Management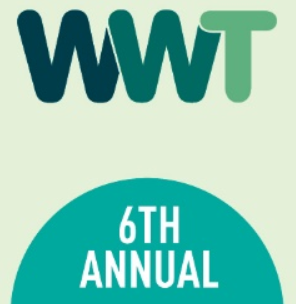 With final preparations being made for PR19, it has never been more important for water companies to enhance their understanding of customer expectations, the demands on infrastructure, asset health, and digital technology options in order to deliver achievable outcomes in their business plans.

With companies actively investigating how to integrate TOTEX and digital technology into asset management planning and capital delivery, how far are we away from best practice and finding the most efficient ways of achieving promised outcomes for the customer?

Building on the success of the last five years, the 2018 WWT Water Industry Asset Management Conference will again address ways of driving further efficiency and resilience in the sector, while maintaining and delivering the water industry's physical and non-physical assets.
On behalf of WWT, we look forward to welcoming you to Birmingham for a lively discussion and innovation showcase.

James Brockett
Editor
WWT