Water Management in Oil and Gas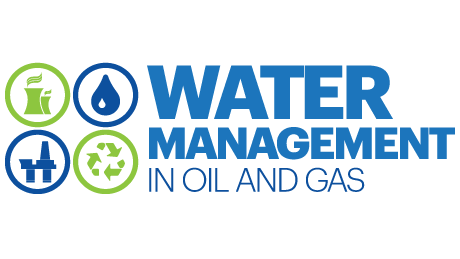 Water is scarce in the world with over 2.8 billion people live in water stressed regions and 2 billion lack access to safe drinking water. It is also an integral part of a wide range of operations in the oil business in the form of oilfield produced water and refinery wastewater.
However the oil and gas industry faces several challenges such as reusing water, reducing water, minimising the environmental impacts of wastewater disposal as the water quality, treatment technologies and its reuse and recycle applications widely vary according to the type of water resources .
IQPC is pleased to announce the upcoming Water Management in Oil and Gas conference due to take place from 8 - 11 June 2014 in Abu Dhabi, United Arab Emirates. This conference will bring together global experts and regional leaders in water management to come and share their expertise, challenges and solutions when it comes to the optimization of water consumption, conventional and non conventional usage of water, best-in-class technologies that are being used for monitoring the quality and forecasting production and the most sustainable way to minimise discharge and finally environmentally sustainable disposal techniques.
Download the full programme and list of speakers here http://bit.ly/1i8dXkA
For more information, visit www.watermanagementoilandgas.com or email enquiry@iqpc.ae