Water Market Reform Conference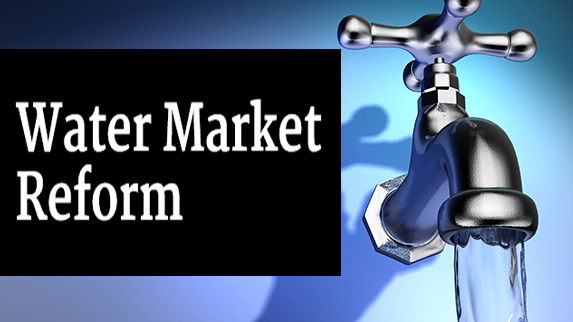 Water Market Reform will bring together key players from WOCs, WASCs and regulators at the mid-point of a make-or-break year for the UK water sector.

Water companies currently face the twin challenges of preparing business plans under the new PR14 framework and getting to grips with a Water Bill that heralds the most far-reaching legislative reforms since privatisation. At this crucial moment, Water Market Reform will provide a forum for the industry to assess the impact of these changes on their business and to share strategies for thriving in the new regulatory landscape.