Water Quality Monitoring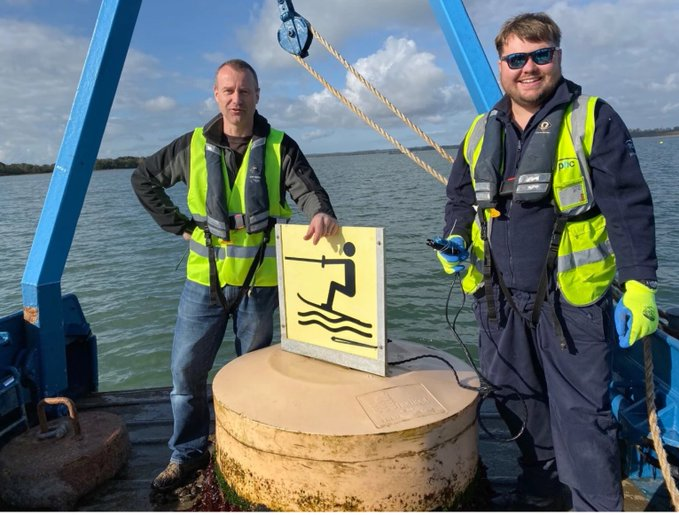 Water Quality Monitoring: Things Connected Bournemouth Virtual Breakfast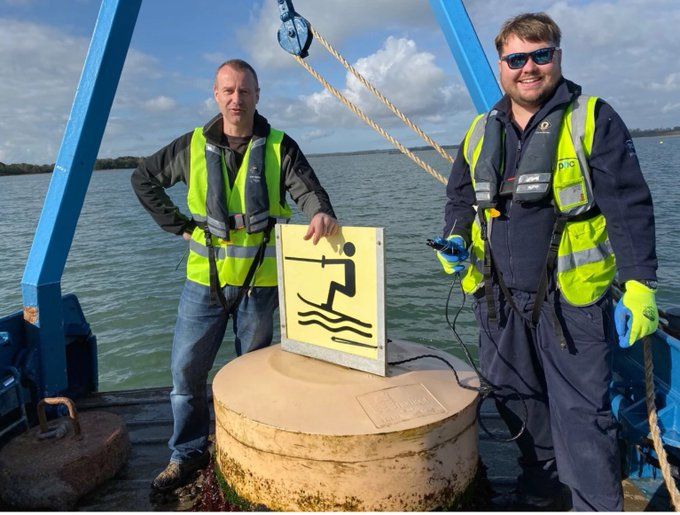 About this Event
Things Connected is an initiative by Digital Catapult to support UK businesses using LPWAN technologies. It is a free-to-use network for the experimenting and prototyping of new IoT products and services that can benefit from the unique features of LoRaWAN and SigFox. This is a regular and informal meetup for anyone interested in LPWAN technologies and to share updates about forthcoming opportunities.
8.15 Water Quality Challenge
This month we will be sharing an update on the water quality challenge with Dan Byles of UnifAI Technology and Matthew Robson, BCP Council. This unique opportunity to test and trial IoT solutions in a real world environment is supported by Poole Harbour Commissioners.
The challenge is to trial an automated water quality monitoring LPWAN solution that can be utilised on water-based assets such as buoys, posts and platforms at Poole Harbour. UnifAI Technology deployed the first six of these sensors in October, and having been battered by various storms there are many positive indicators of the success of the system in providing early warning of issues in the marine environment.
This meetup is for all those interested in IOT technologies that want to find out more or socialise and network with those working on projects and products.
New members are welcome. This is an informal event so don't feel you have to be there at 7:30 or stay until 9:00 pop in when you can. You are encouraged to pour a coffee and bring your breakfast to your screen!
As this is an online meet-up video conference details will be shared through Eventbrite an hour before the meeting.