Water Recycling and Desalination for the Oil & Gas Industry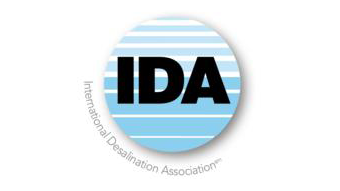 IDA's two-day conference "Water Recycling and Desalinationfor the Oil &Gas Industry" will be spread into 5 technical sessions and 1 period of roundtable discussions. Conference sessions will explore the different technologies currently being used, as well as those that are showing promising results, for the overall water management cycle on the various kinds of oil and gas extraction sites. Register online now! To download a registration form, pleaseclick here.
The event will be held at the Fairmont Banff Springs, a National Historic Site of Canada andis considered one of the most beautiful venues in the country. View the room descriptionsto help you select the accommodation of your choice. Then book your reservation online to obtain the IDA group rate of $199CAD (includes per person/night $10CAD service charge for single occupancy). Taxes not included.
In addition to sharing technical knowledge, the conference will continue the work on IDA'sHumanitarian Outreach Initiative. Proceeds from the event will be donated to one or more nonprofit organizations that develop water-related humanitarian projects in Africa and SouthAmerica, where the majority of the population still suffers from drinking water scarcity.