Water Tech Saudi Arabia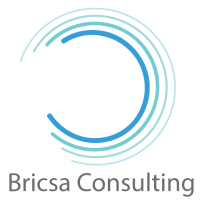 In keeping view with the Saudi Vision 2030 and the National Transformation Program (NTP) 2020, several water-related projects costing SR4.9 billion ($1.3 billion) were announced by Minister of Environment, Water and Agriculture. These projects include purification and pumping stations, as well as the expansion and upgrading of treatment plants. It aims at expanding the areas covered by water and sanitation services in all regions of the Kingdom to keep pace with the increasing demand. The project being one of the largest projects launched this year; it seeks to address all shortcomings in the water services sector.
Improving treatment plants, increasing efficiency and capacity, upgrading customer service centres, achieving environmental sustainability and upgrading the environmental services provided to citizens being among the salient features that the Kingdom seeks to achieve through these projects.
Water Tech Saudi Arabia would focus on achieving maximum visibility and creating a platform for the industry experts to avail this opportunity and be a part of the imminent growth in the Kingdom.