WaterChem + Tech China 2013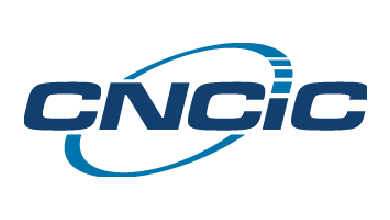 As one of the most specialized exhibitions,the annual China international water treatment chemicals exhibition which is co-sponsored by the China National Chemical Information Center and the China National Functional Polymer Industry Committee, is becoming a key event for entering china chemical market.
The exhibition takes place in parallel to technical seminars hosted by GE, Nalco, Ashland, Dow Chemicals, Mitsui, Basf. Meanwhile, China Environment Protection Association, China National Functional Polymer Industry Committee, Water Reclamation Trade Association will also hold the International Water-soluble Polymer Symposium,sewage treatment chemicals and technology Symposium, Watertreatment symposium on metallurgy industry, papermaking industry and pharmaceutical industry. These events will focus on the latest technologies and services in the water industry.