Waterpark Expo Indonesia 2014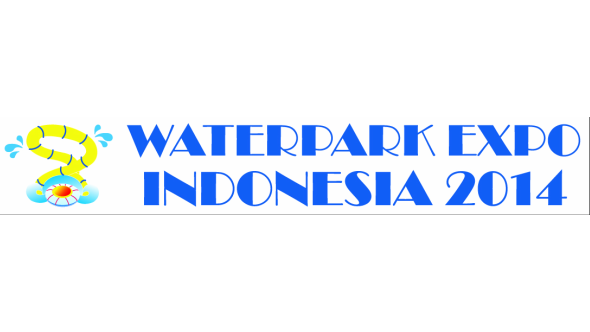 The emergence of the growing middle classes in Indonesia has seen an increase in waterparks and theme parks!

Waterpark Expo Indonesia 2014 , (Held concurrently with Theme Park Expo Indonesia 2014) is a timely exhibition that is targeted at Indonesia's waterpark industry which is expected to experience rapid growth. Recent positive news received from the industry include Para Group, one of Indonesia's emerging conglomerates, who plans to build 20 new theme parks and waterparks across the archipelago by 2020. According to Reuters, Chairul Tanjung, the CEO of the group, said that Para had secured $450 million of syndicated loans from nine banks including Citibank and Standard Chartered Bank for its capital expenditure.

This is also the perfect opportunity to meet all Of Indonesia's Water Park, Property developers, Theme Park, Amusement Centres & Attractions Buyers!