WaterPro Conference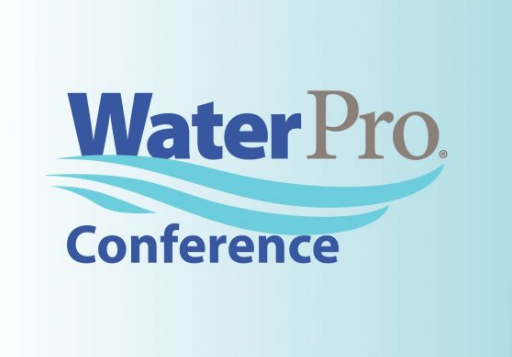 The 2020 In-Person Event in Phoenix, AZ has been cancelled.
The WaterPro Conference in-person event scheduled to take place in Phoenix, Arizona has been cancelled due to the COVID-19 health crisis. With the health and safety of our attendees and exhibitors being a top priority to NRWA, the decision was made to cancel the in-person event.
We are converting the conference to a completely virtual event this year.