WaterVent Philadelphia 2017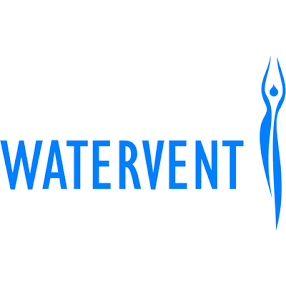 The first matchmaking platform in water technologies – initiated in autumn 2010 in Berlin with eight successful forums in Zurich, Leuwaarden (NL), London, Dubai, Philadelphia (2), New York City - designed to bring exclusively (sic!) water technology (and those related in the water nexus) entrepreneurs and investors together in an exclusive, non-conference, one-on-one setting in order to accelerate growth by support in attracting (first) clients, assess business opportunities and facilitate financing in the water sector.
WaterVent differentiates its offering by:
Being entrepreneur driven
Covering all growth stages – from start-up to established
Tailoring matchmaking between innovators, investors and potential users
Rendering a global network with access to all relevant water tech experts, investors, corporates, incubators and clusters
Global spread of attendees and database from all relevant water "active" innovative regions
Short presentations. No boring 45 minutes speeches….
Including all adjacent technologies in the water nexus (i.e. green & blue biotech, aquaculture, food, urban and precision farming, resilient cities, fertilizers…)
We offer matchmaking events as well as individualized advisory services to best serve your needs – whether you are an entrepreneur or investor.