WaterWorld Middle East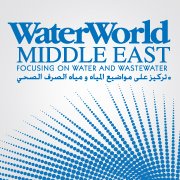 Whether you're planning onExhibiting,Speaking- or simplyAttending, you may need additional information not shown here. Feel free to Request More Information from our qualified WaterWorld Middle East team. We're standing by to assist you - and ensure you don't miss out on the MENA Region's Premier Water & Wastewater event!
Click Here to Request More Information Now!