Webinar: Trends in Water Resource Management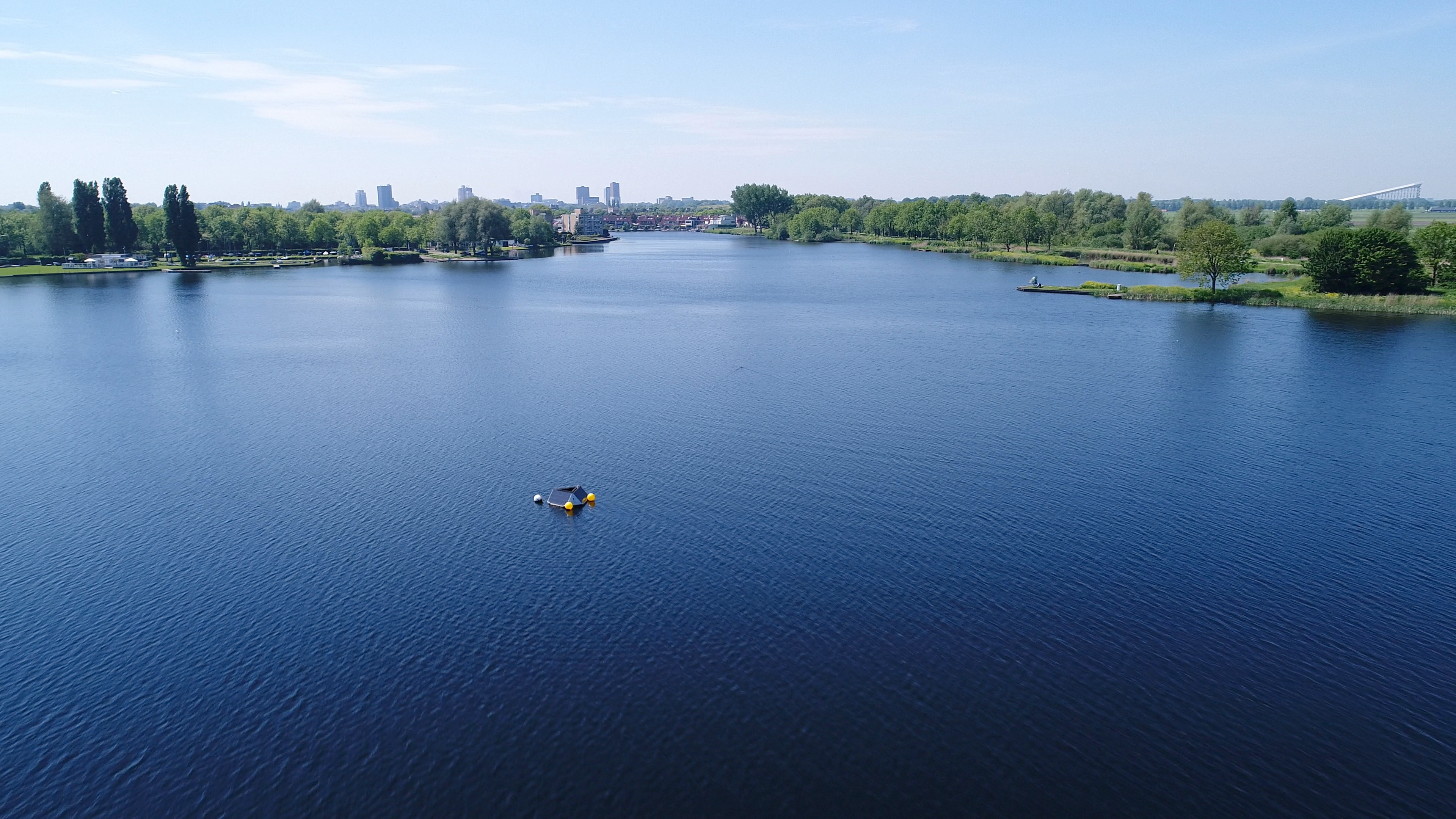 Today, we already have a massive problem with nutrient pollution in the world's water resources. Research suggests that the amount of nitrogen and phosphorus flowing into the world's rivers, lakes, and oceans will significantly increase by 2050. This is happening at a time when our population is growing at an alarming rate.
Nutrient pollution is a major source of concern for water ecosystems. Without effective and sustainable solutions, the quality of our drinking water will likely suffer.
At LG Sonic, we've been studying and treating the effects of nutrient pollution on freshwater ecosystems for years, and have put together some key information that we think you'll find valuable.
Agenda
As part of the WTEX10 program, Lisa Brand, CTO & Microbiologist at LG Sonic, will discuss:
How you can use real-time data to forecast and control harmful algal blooms;
Some effective alternatives to harsh chemical treatment;
Two case studies: Anglian Water and South East Water – how these UK utilities successfully improved their water quality;
Any questions you might have, at the end of the session.