WETEX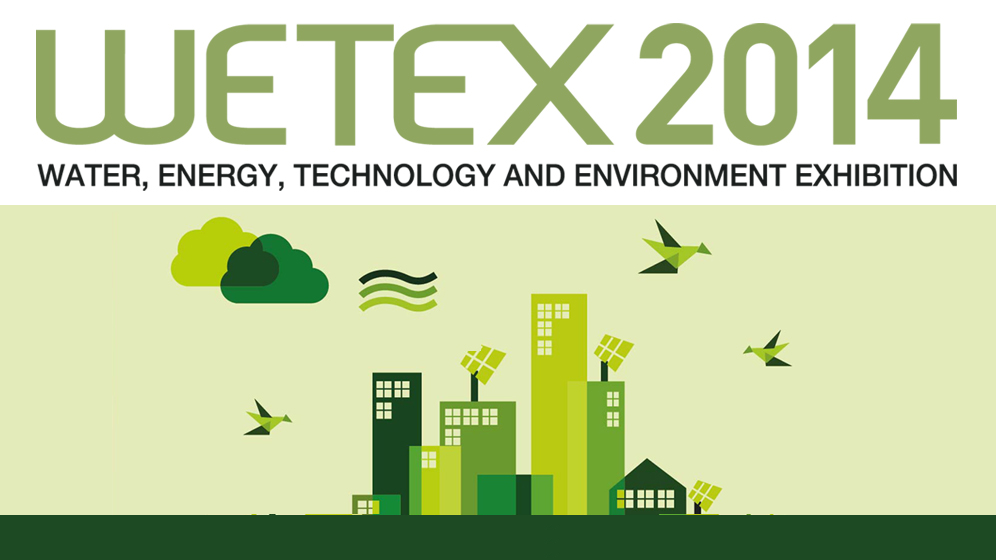 The 16th Water, Energy, Technology and Environment Exhibition (WETEX) 2014 supports this strategy, and is focusing on various sectors and segments with a wide variety of displays, seminars and technologies with insights from international experts from around the world.
WETEX has continuously witnessed over the last years an increase in both the number of its participants and its size. This impressive growth was supported by the participation of new entrants from the fossil fuels, renewable energy, solar energy and nuclear energy industries. This growth reflects how much the market in the Arabian Gulf, particularly the United Arab Emirates, captures the world's attention.
DEWA has made significant developments in its utilities and excellent services, which has brought it to the forefront of the world's best utilities. Every year, WETEX has made continuous developments to become internationally-recognized as one of the most prominent achievements of Dubai's economy, and the global exhibition sector.
DEWA's relentless efforts to protect the environment clearly shows in its focus on green technology , renewable energy projects and implementing the best global practices in this field, to boost Dubai's green economy and sustainability."