WETEX 2013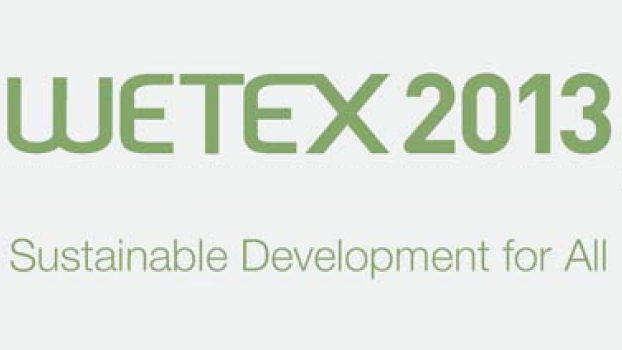 The 15th Water, Energy, Technology and Environment Exhibition (WETEX) 2013 supports this strategy, and is focusing on various sectors and segments with a wide variety of displays, seminars and technologies with insights from international experts from around the world.
WETEX will also feature a range of green initiatives, which DEWA and other organizations are committed to, at SmarTech. In support of the UAE strategy for green development, which focuses on the promotion and development of green technologies, SmarTech offers a great opportunity to demonstrate Dubai's commitment to reducing waste and protecting our environment from pollution. Perhaps our most significant milestone to date has been the announcement by DEWA, under the umbrella of the Dubai Supreme Council of Energy, of the Mohammed bin Rashid Al Maktoum Solar Park. This park will feature a range of solar energy technologies, including photovoltaic and concentrated solar power systems, which will provide up to 1,000 MW of renewable energy for the Emirate of Dubai. The first phase of this initiative will be a 13MW photovoltaic plant that will be operational by the end of next year. All of these initiatives support DEWA's strategy to become a sustainable world-class utility while supporting the Dubai Integrated Energy Strategy 2030.
You also can be a part of this journey to realize a sustainable future for the UAE and the world by drawing insights and inspirations from the many experts and organizations at this year's WETEX, which will take place alongside the Dubai Global Energy Forum 2013. You have the means to make sustainability a significant part of your daily professional and personal lives and also be counted amongst the many who are already working to create a brighter future for us all.