Wetlands for Water Management - CWA Annual Conference and AGM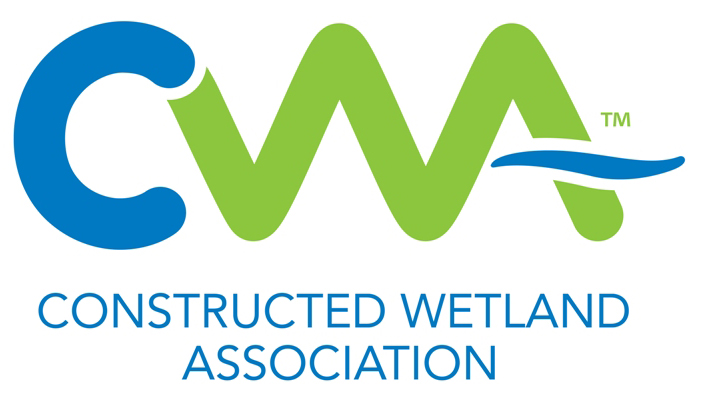 Constructed and natural wetlands can play an important role, in terms of water quality treatment and floodwater retention, in achieving overall water management objectives at a site or across a river catchment. They can also deliver additional ecosystem service benefits such as recreation, carbon storage and nutrient cycling.
This conference will examine the role constructed wetlands, sustainable drainage and natural wetlands play in water management by presenting the latest developments and approaches, by examining their ongoing management and maintenance requirements and by identifying the additional benefits they provide.
Session Themes
- Wetlands delivering catchment management objectives
- Constructed wetlands - latest developments and innovation
- Leachate treatment
- Operation and maintenance - how to get the most out of your system?