Women in Agribusiness 2015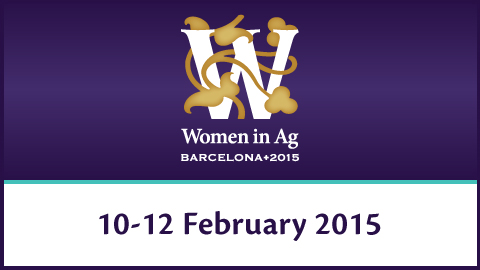 Why Attend?

Focusing on three key areas, the agenda is designed to offer women the tools they need to succeed both personally and professionally.

Company Benefits: Stay up-to-date on emerging trends and forecasts affecting the industry, as well as adjacent influences that can affect your company's success.

Departmental Benefits : Our breakout discussions on trade finance andrisk management, sales, marketing, global commodity trade and transportation, regulatory issues, and human resources will allow you to learn and share best practices and strategies to address every day challenges in your field.

Personal Skill Development Benefits : Our unique skill development sessions are designed to supply you with the tools you need to succeed. Whether it's negotiating critical business contracts, self-promoting, or preparing for the future, our workshops focus on increasing your business acumen, boosting your credibility and improving your communication skills.