World Water Day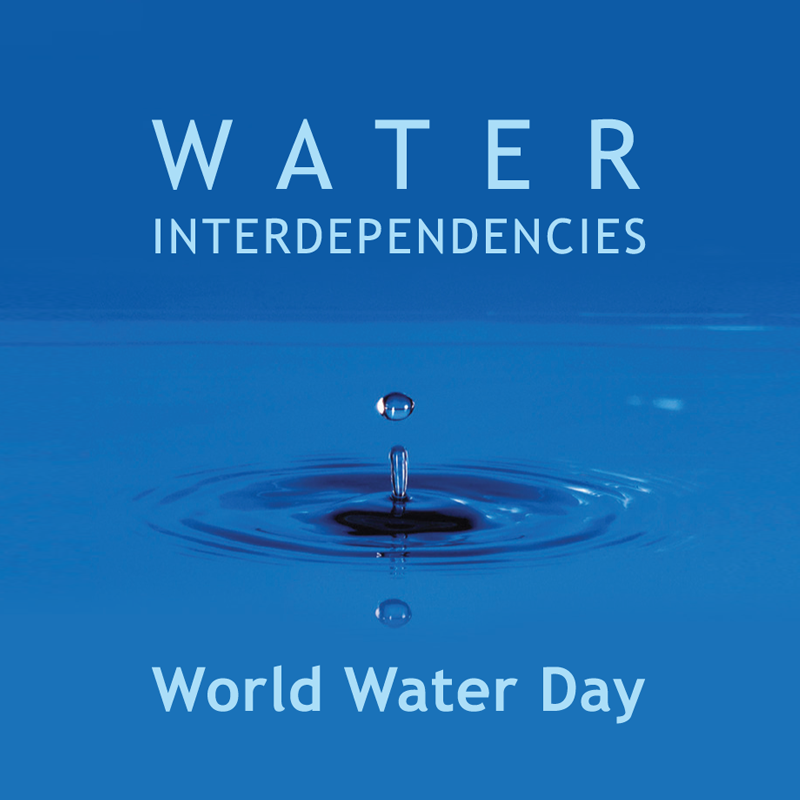 Why You should Attend?
Water is the underlying commodity of every goods and services.

Knowledge is the best defence and tool for food//energy//commodities prices water nexus and water procurement security.

This event is a unique opportunity to access strategic water interdependencies information to measure, manage and anticipate water risks and impact investing opportunities.