World Water-Tech Innovation Summit 2018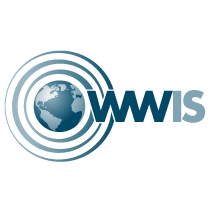 Vulnerable to weather extremes, water quality issues and high energy consumption, the water sector is at a tipping point. Do we innovate to maintain and optimise existing assets or do we look to radicalise operations with advanced technologies? While there is no one-size fits all approach, one thing is for certain – the water sector needs to take action.
Now is the time to galvanise resources towards the markets, technologies and industries that offer the greatest return. And with this a shift from business as usual towards proactive approaches that predict problems before they culminate in crisis.
Are you ready to step up to the challenge?
Join 250+ water leaders, utilities, engineering consultancies, technology companies and investor at the upcoming World Water-Tech Innovation Summit taking place this Feb 20 -21 to meet new technology partners, forge alliance and do business with the best in water.