World Water-Tech North Ameria 2013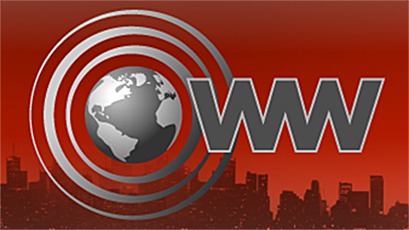 The World Water-Tech North America summit is where corporate investors, venture capital investors, utilities, engineering consultancies and technology companies will come together to identify new technologies and business models that have the potential to address global water demand, and to forge the partnerships that will accelerate their implementation.
40 international water industry experts will lead discussion on the key issues facing the sector:
Fast-tracking adoption - What can we learn from global hubs for water innovation?
Which solutions and business models make most commercial sense for today's leading utilities?
How can the industry use the data gathered fromsmart water networks in a truly game-changing way?
As water becomes increasingly stressed in urbancommunities, are distributed wastewater treatment plants the answer?
Where are the greatest opportunities in industrialwastewater treatment and re-use?
Will the next wave of innovation be in membranes/chemicals/ polymers - or in doing more with what we already have?
If water requires patient money - where are thepatient investors to be found?