XXVIII Nordic Hydrological Conference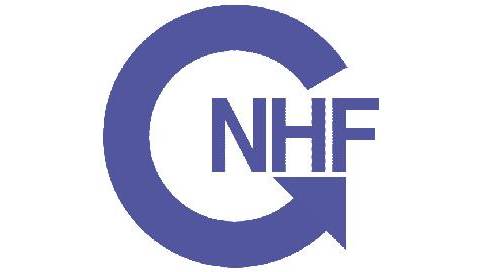 The XXVIII Nordic Hydrological Conference is arranged at KTH Royal Institute of Technology, Stockholm, Sweden from the 11th to 13th of August 2014. The conference is organised by the Department of Sustainable Development, Environmental Science and Engineering on behalf of the Nordic Association for Hydrology (NHF).
The Nordic Hydrological Conferences (NHC) are arranged every second year in one of the Baltic and Nordic countries, with the aim to promote the exchange of experiences from hydrological research and practice. The main theme of this years conference is: "The Nordic Hydrology Model" - Linking science and practice, with which we intent to put focus on applied sciences and scientifically based decision making, and how this is manifested in the Nordic and Baltic countries.
The conferences revolve around several hydrological sub-themes with oral presentations and poster presentations. The conference language is English. Further information on the scientific content and call for papers can be found on the links above.