Angie Simon, Vice President, International Development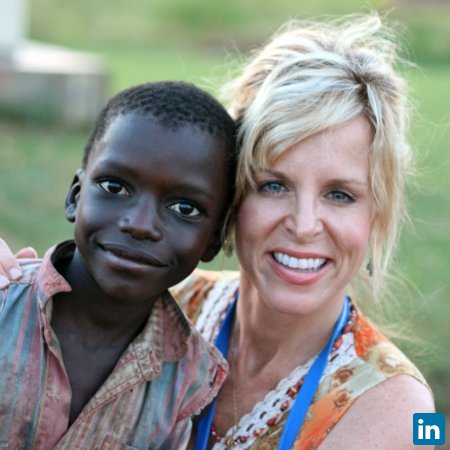 Angie Simon is the Vice President of International Development for Hope 4 Kids International who is restoring hope to children all over the world clean water projects. Overseeing the Water 4 Kids International division, Angie has drilled over 800 deep-water wells throughout East Africa, India, the Philippines, Liberia, Nepal, and Bangladesh. Angie is committed to bringing clean water for millions of other impoverished children in remote villages across the globe.
Angie has led over 50 short-term mission trips to international projects and enjoys introducing donors to the villages they have restored with the gift of safe, clean water. Prior to joining Hope 4 Kids International, Angie worked in senior positions in e-commerce and as a multimedia director for Dr. Phil McGraw. Angie enjoys hiking, photography and relaxing at the lake with her husband, Todd, and their four-legged son, Elvis.