Ayşegül Küçükoğlu, Founder at Jumbo Engineering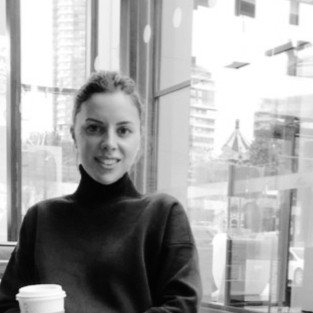 I'm an engineer with experience in both process and automation systems on energy field. I have worked on integrated projects for major clients and have completed many projects succesfully during my career. Until recently, I led projects on process engineering, mostly focused on hydraulic calculations and process designs on energy industry and have also worked on I&C department, which focuses on instrumentation part of process design.
In 2020, during the fifth year of my engineering career, I had the opportunity to start my own company, Jumbo Engineering. If you are interested in my consulting & design services, please reach out via e-mail.