Carey Kelley, CEO/ Founder at GREEN H2O INC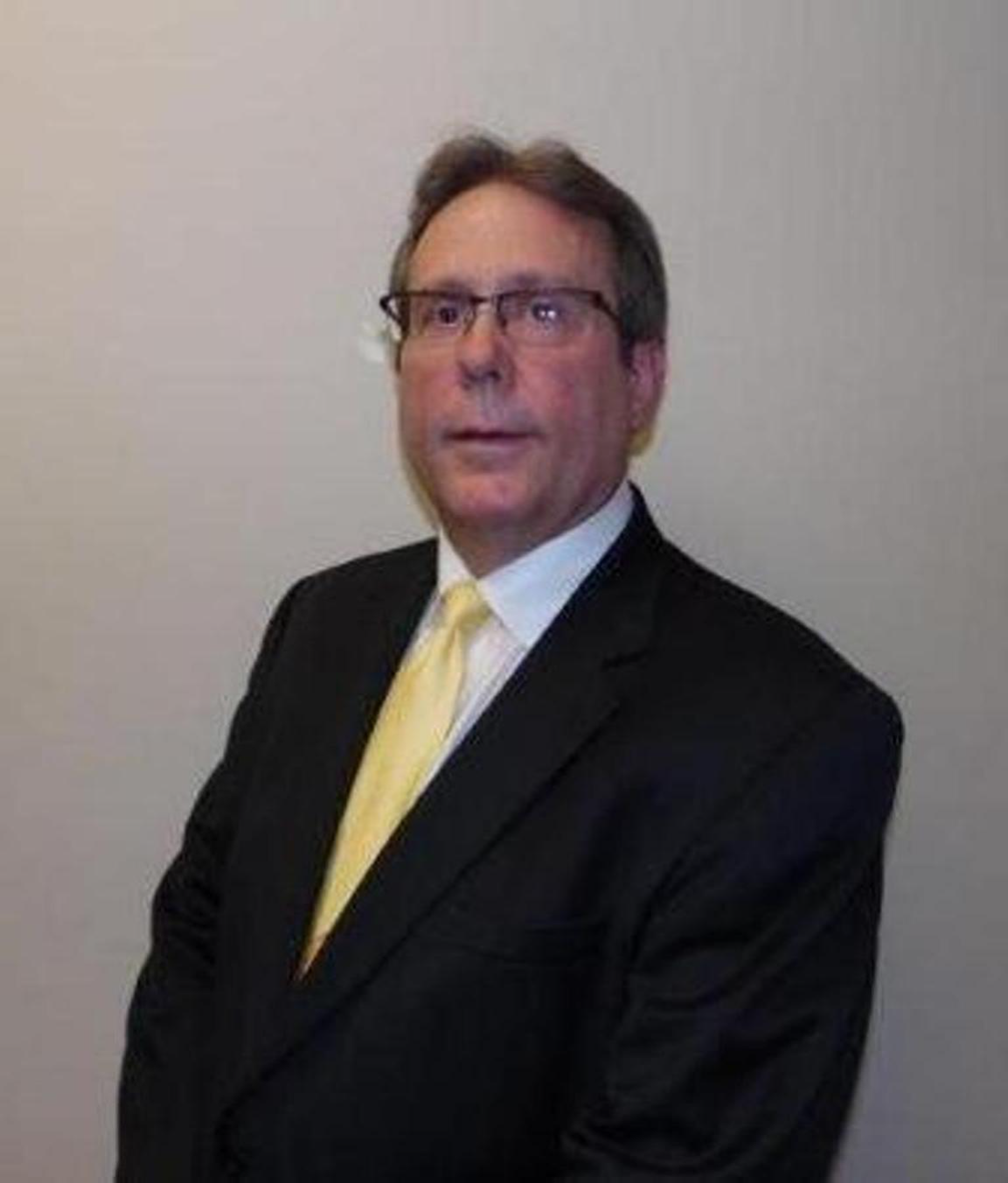 Over 25 years of experience in business with a diverse business portfolio, with a clear entrepreneurial track, I am motivated to leave the next generations a better place to live and thrive.
GreenH2O is a water recapturing and recycling company aimed at solving water shortages through circularity. Our mission is to guarantee the sustainability of our natural resources through a portfolio of potable water recapture and recycling.