Claudio Ghedini, Employee at Ghedini srl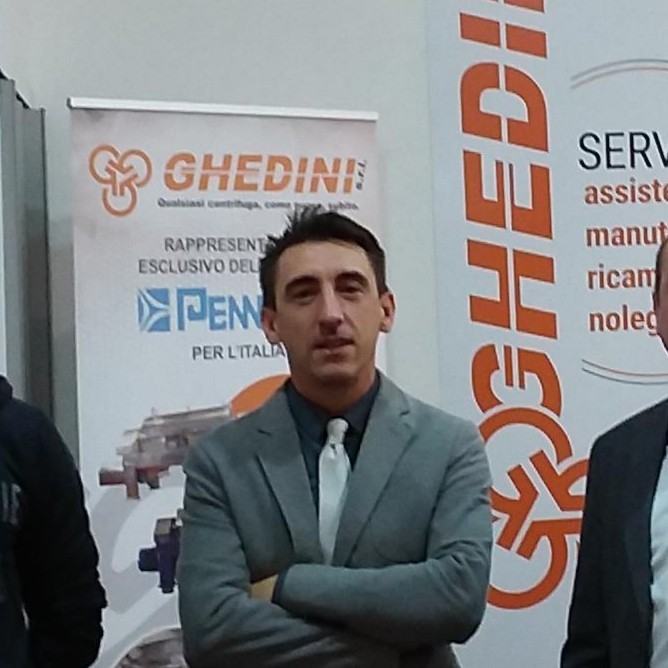 kkk

Vertical and horizontal centrifuges. Decanter. Clarifiers or Cleaners. Concentrators or Skimmers. Separators or Purifiers. Of the best Italian and international brands. New and reconditioned. Ghedini Srl reconditions, guarantees and certifies the centrifuges of the best brands, thanks to the technical preparation and experience it has gained over the years, presenting itself as a reliable partner of the major Italian and international industries. It offers a complete range of activities: purchase of your used machine, reconditioned or new sale, rental and separation tests, installation, maintenance, refurbishment, testing as well as an effective emergency service and spare parts sales service. Available at any time to propose a quote for each job to be performed.

Since 1982 reconditions decanters and centrifugal separators.