Cleve Tidwell, Senior Executive - Salt Water Disposal Wells Oil & Gas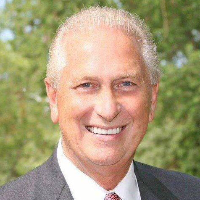 I have spent the last ten year of my career working in the water industry with focus on waste water treatment and our mission of helping improve and provide safe water in several developing countries.
Prior experience has been in the senior executive roles of two fortune top ten companies with global exposure for over 35 years.
The work we do today is one of the most rewarding things I have ever been a part of. Safe Water is a serious concern around the globe and I am pleased to be a part of working to help involve water safety and the better use of water for the years ahead.