Danlu Guo, Research Associate at Water Research Centre, University of New South Wales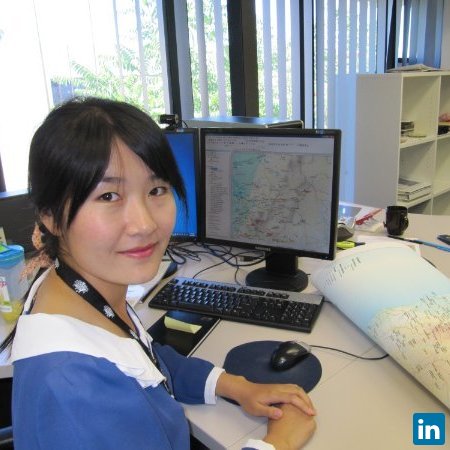 I am a research associate at the Water Research Centre at University of New South Wales. I am currently working on a project to investigate potential factors that are the key drivers of drinking water quality in different climate zones in Tanzania, and to assess the potential impact of climate change on drinking water quality.
I enjoy working in a research environment in which I can continuously improve my skills and knowledge.
I have a strong research interest in assessing the climate change impact on: 1) different hydrological processes such as evapotranspiration and rainfall; and 2) the resulting effects on water resources and water quality. I am keen to discover various modelling options to approach these problems, and to communicate the modelling results and limitations precisely.