Ennio Rezende, Principal Founder and Chief Consultant at WaterScience ltda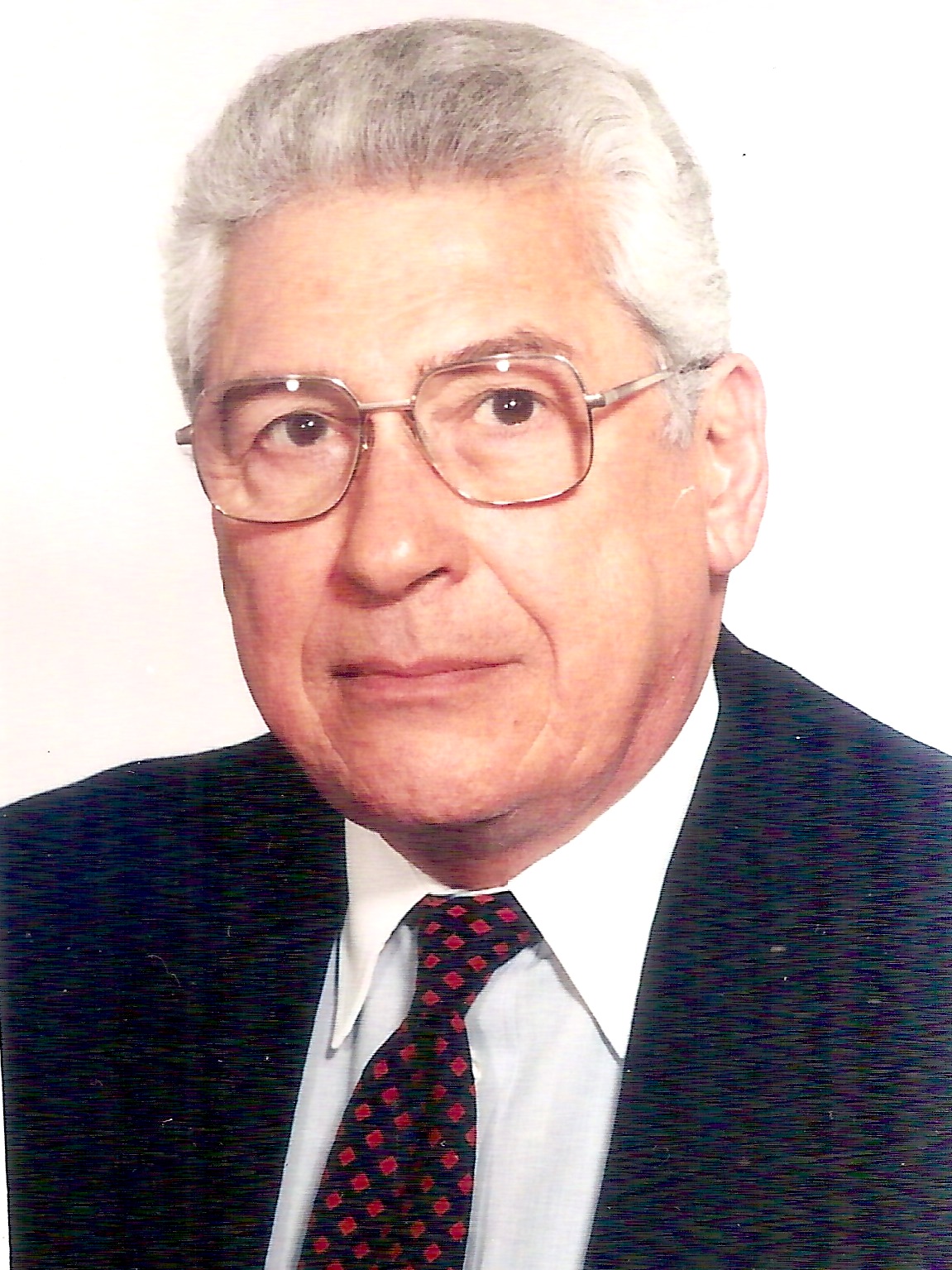 I am a Chemical engineer, 51 years in the Industrial Water treatment Business. Founder of Aquatec Chemical which became the largest company in Latin América in the Business, until sold to Grace then Betz Labs, Then GE then Suez.
Presently I am an independent Consultant in the same área.
Formerly 12 years with Drew Chemical where reached the position of International VP.