Fiona Sutton, Principal Scientist at SRK Consulting (Pty) Ltd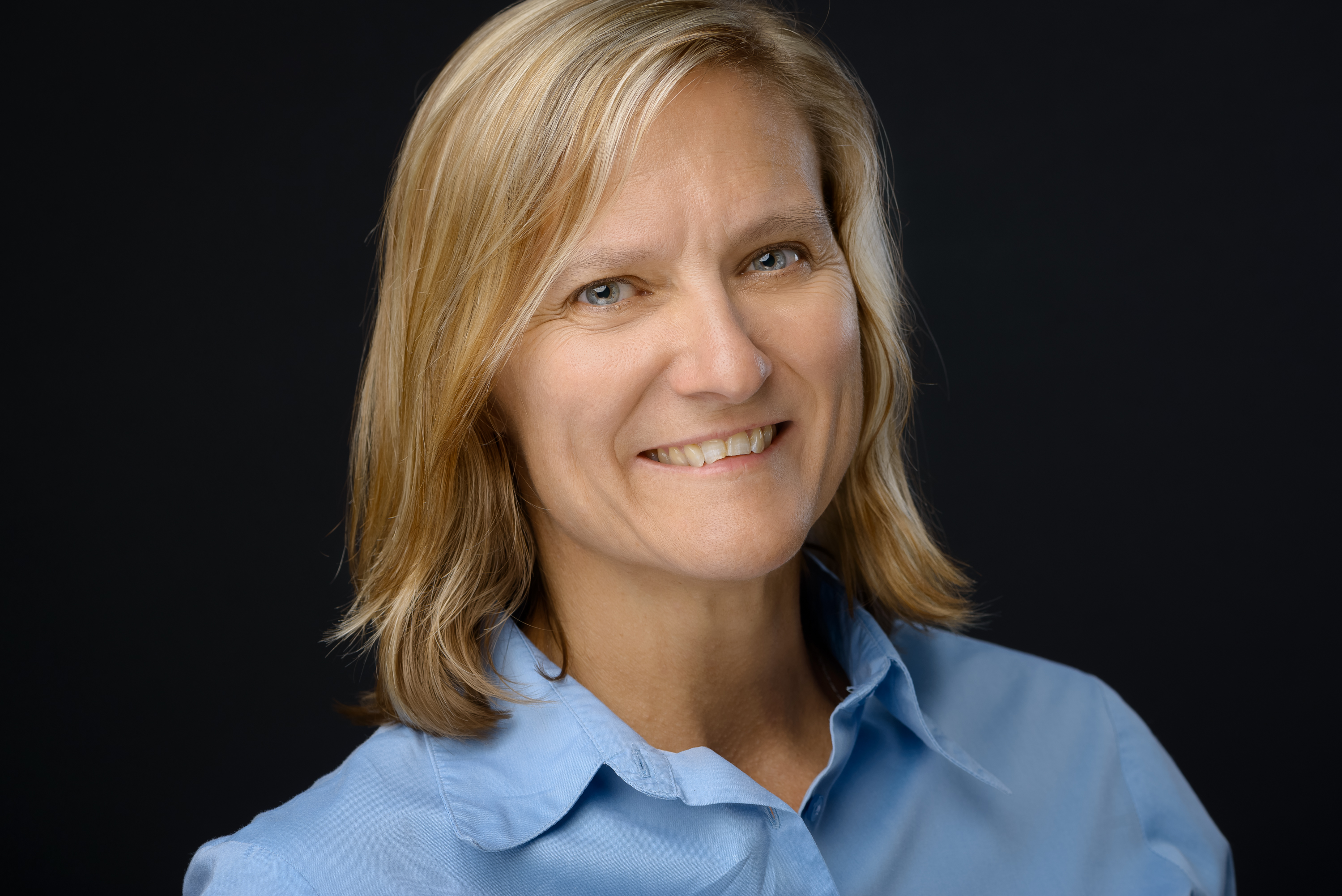 I am a Principal Scientist at SRK Consulting. I hold a BSc Honours in Biotechnology from Rhodes University and a Post Graduate Diploma in Environmental Management from Wye College, University of London. I am registered as a Professional Natural Scientist with SACNASP in the field of environmental science and have over 20 years' experience in water resource management.
Water management today is not what it was 5, 10 or even 20 years ago. Challenges such as climate change coupled with the effects of human activity mean that those responsible for managing water resources have a more challenging task on their hands in an even more unpredictable environment.
Having worked in the water sector for my whole career I have had exposure to both the public and private sector at varying levels of water resource management. My focus now is water stewardship and helping companies achieve water stewardship.
My career in water resource management started at the Department of Water and Forestry (now known as the Department of Water and Sanitation). The primary focus of my employment was to ensure that the necessary steps were taken against the increasing threat of water pollution. During this time, I gained a good understanding of pollution control as well as being exposed to various industries which required consultation with the senior personnel and other governing bodies.
After spending 4 years gaining a good understanding in the governance of water resource management, I moved to Steffan, Robertson and Kirsten Consulting Engineers (now known as SRK Consulting, a global environmental consultancy) where I was able to use the experienced gained at the Department to advise clients on water-related matters. I was further exposed to various areas of water use and was tasked to create plans to remedy impacts and potential impacts to water resources for various clients.
With the experience gained over the 8 years in water resource management I chose to work as an independent contractor for a few years. This gave me exposure to other environmental aspects, with a shift to assisting on Environmental Impact Assessments and the public participation requirements.
I then moved back into the corporate environment where I re-joined SRK Consulting and have spent the last 12½ years. My functions include:
· Water stewardship – registered Alliance for Water Stewardship (AWS) credentialed specialist.
· Water Use Licence Applications for industrial, mining and linear developments.
· Water Quality Management Programmes (WQMP)for baseline assessments as well as ongoing WQMP.
· Water Use Licence compliance auditing and corporate responsibility.
· Site Contamination Assessments.
· Waste Management, including waste stream classification, waste site licensing, auditing and strategic waste management planning.