Henry Croll, Graduate Research Assistant at University of Minnesota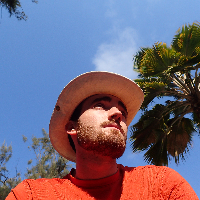 My passion is water/wastewater treatment viewed through the lens of Global Development. Skills include biological wastewater treatment, theory of membrane treatment processes, and learning on the fly.
I am currently looking for job opportunities in the Twin Cities metro area in MN, with an aim to start in October 2018 after graduating with my masters degree from the University of Minnesota.