iNODE Design, support@inodedesign.com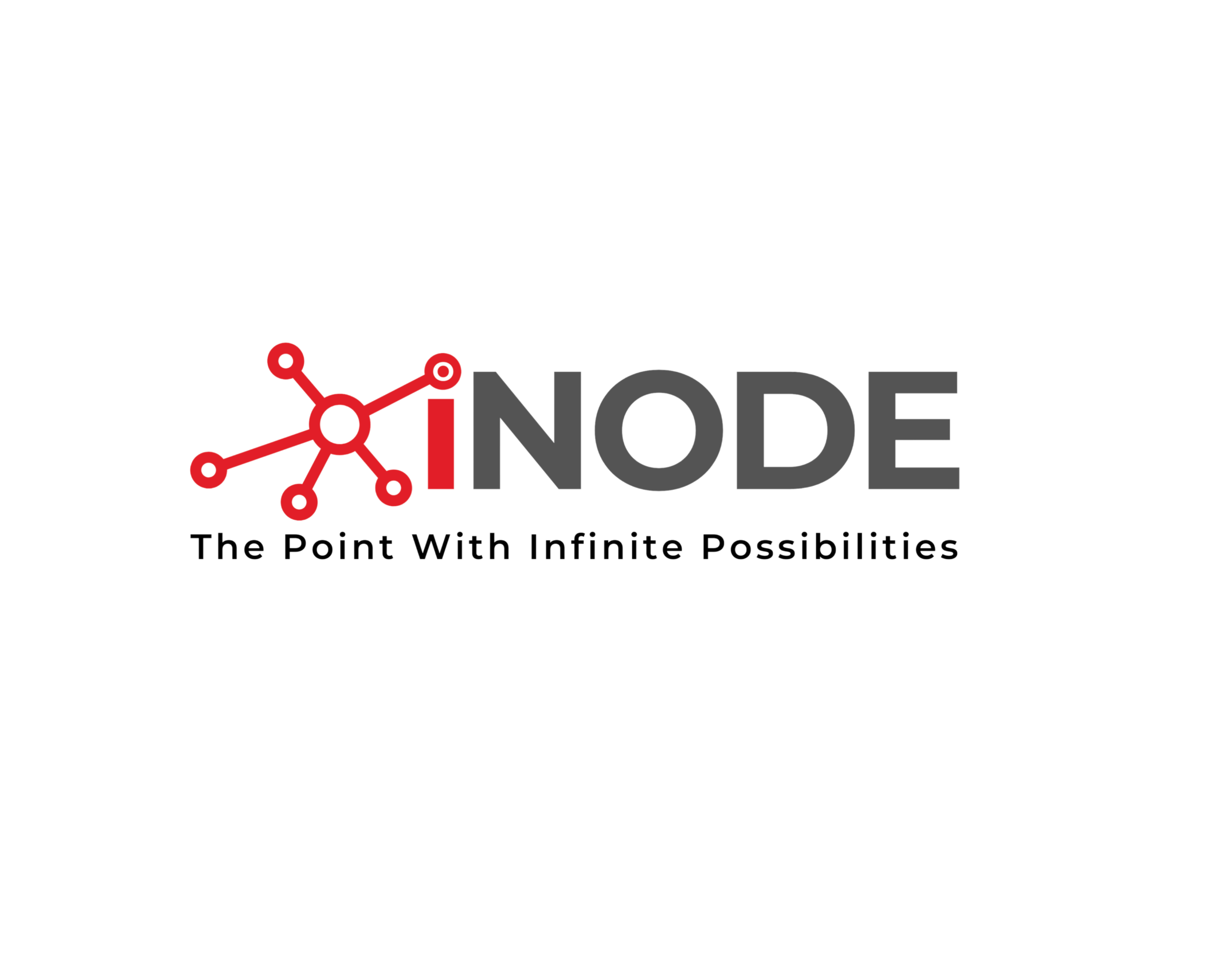 We aim to bring Innovation & Advancement in Civil Engineering by developing advanced Software as a Service (SAAS) products.
iNODE products can be applied to automate the design process with efficient use of Artificial Intelligence, thereby bringing precision, reducing costs, and optimizing next-generation Build Structures.
Apart from Design, our products act as systematic cloud storage systems thereby providing lifelong data of Civil Structures.