Kim O'Cain, Water conservation policy and planning consulting including the Water Saver Toolkit.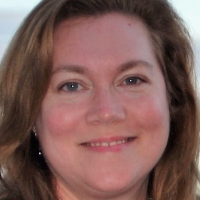 O'Cain Consulting provides innovative and effective water conservation planning for to help public agencies and businesses develop and implement water shortage contingency plans, drought management, conservation policies and programs, customer engagement, and outreach.
Kim O'Cain brings nearly two decades of experience successfully tackling critical water supply challenges in California through policies such as water neutral development, water waste regulations, and green building and landscaping ordinances as wells as bringing new technologies into the market to help end-users conserve water.