Maharaja Kameel Chowdhury, Founder at Fortune Group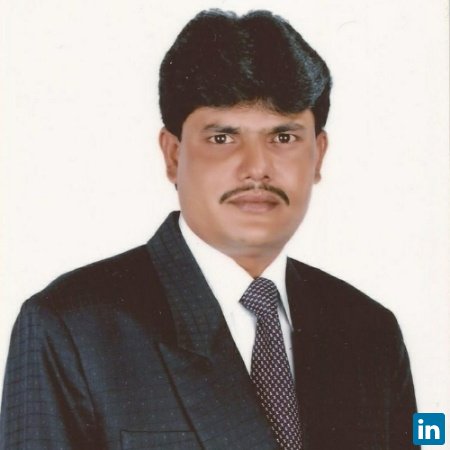 Our Values
The Company has a management team that has been in this business even at his early teenage years and with his family for generations and generations, of which, is involved in trading, travel & tourism, building and road construction industries. Such background will benefit anyone, as a Customer, in supporting them throughout their project goals and completion processes.
I started business since I was 13, with continuous studies abroad, I gained International experience in my travels. The common denominator for business success is CUSTOMER FOCUS. Understand what they need not just what they say they want.
Maharaja Kameel Chowdhury
Founder, Owner, President
Our Vision:
To be the first in the mind of the clients, the moment they feel the need for building and road construction, Earthworks and Landscaping.
Our Mission:
To gain and maintain the customer's trust by customer focus and quality mindset.
Our Business Plan:
To maintain the highest standard for construction and engineering services through total customer satisfaction.