Manoj Rawat, CEO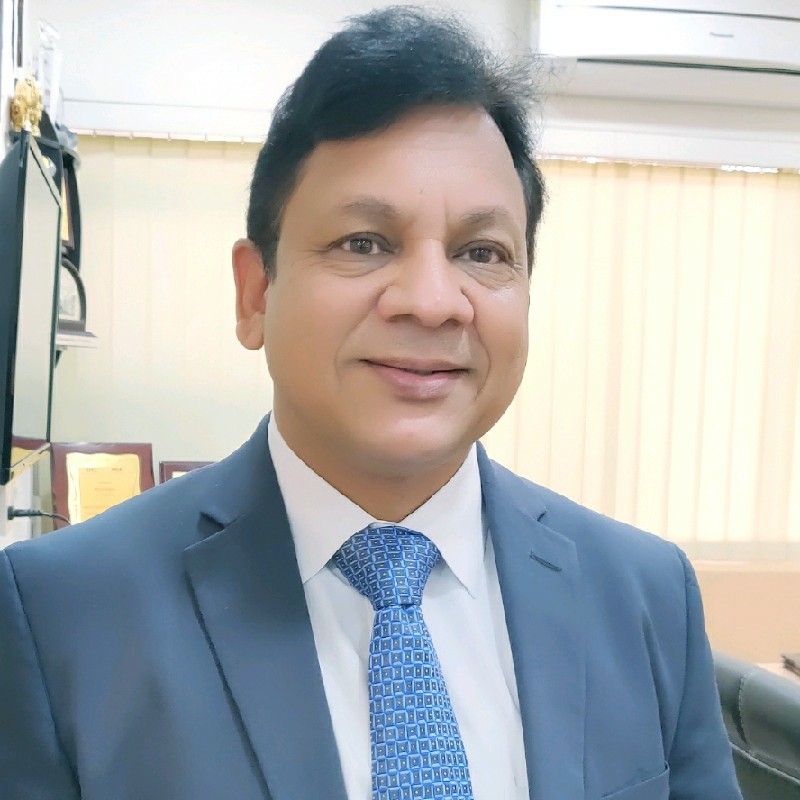 I am an experienced banker and development finance professional with demonstrated experience in BFSI sector and has been in the senior management and leadership Roles with more than 20+ years hands-on experience in Agriculture & Rural banking and financing of Micro-Enterprises, Small businesses, Commodity and Warehousing, Farm Mechanization, Hi-Tech farming, Renewable energy & Priority Sector lending working across various prestigious institutions.
In a professional career spanning two decades plus, I have been instrumental in successfully setting up, growing and building Rural & Priority Sector financial services businesses at various institutions. Had the opportunity to handle large project advisory services and investment specific assignments for National and International Level.
Member of various forums and Consultative committees at National and State level on Agribusiness, Rural Development, MSME Cluster Development, Climate Change, Financial Inclusion and Digital Financial Innovation. Guest faculty & Speaker at leading management institutes of India, Banking training institutes, National level forums on Rural Businesses & Renewable energy development.