Maurice Galey, District Manager, Retired at Nalco Water, an Ecolab Company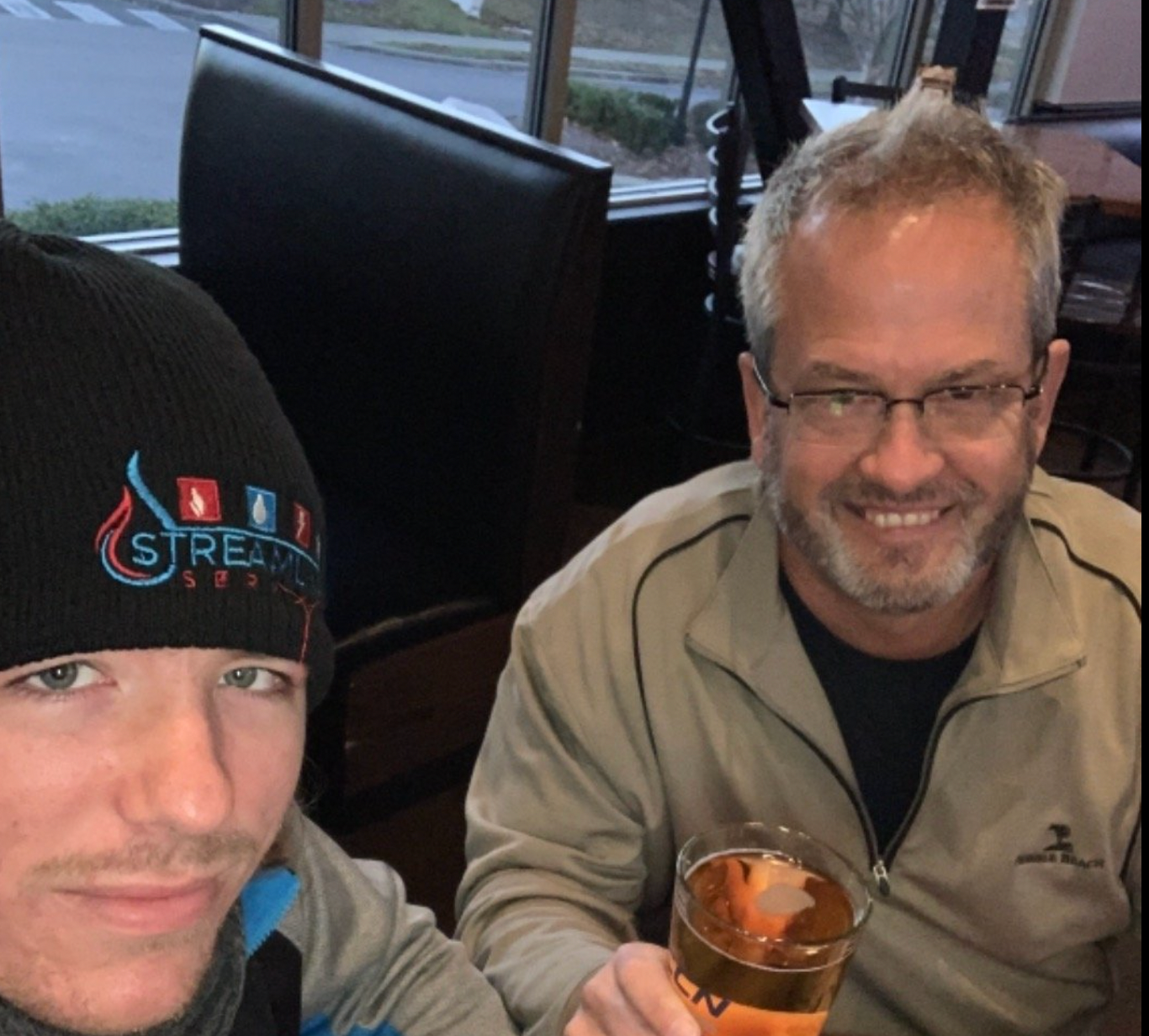 After graduating from Purdue University, I worked for Great Lakes Chemical in West Lafayette Indiana as a laboratory technician and chemist. In 1988 I went to work for Nalco Chemical Company in Naperville, Illinois. For four years I worked in cooling water marketing and earned a Golden Porta-feed Award.
In 1992 I transferred to field sales and service with Nalco's WATERGY Group. Over the next 30 years I have worked with some great teams and have been able to average double-digit revenue growth as a rep, an Account Manager and a District Manager.
In 2022 I retired from NALCO Water.