Maysoon Sharif, Project Manager at Greeley and Hansen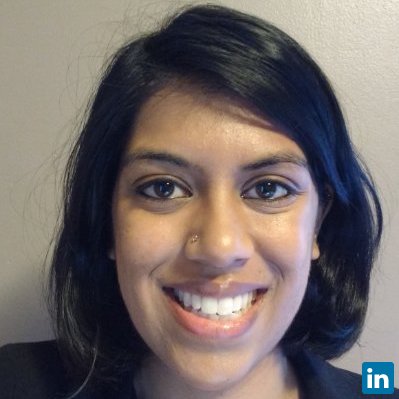 Entrepreneur and Innovator with over 5 years of experience co-creating water treatment solutions for rural communities with global partners.
I am the founder of AguaClara Reach, a nonprofit that designs affordable nonelectric water treatment technologies for communities around the world. We train local partners to deploy the technologies regionally, and they then train communities to operate and maintain the systems independently.